August 10, 2017 (740 days ago)
| | | | |
| --- | --- | --- | --- |
| Address 1 | | 50 S. Steele St. | |
| Address 2 | | Suite 250 | |
| City | | Denver | |
| Zip/Postal Code | | 80209 | |
| State | | Colorado | |
| Country | | United States | |
| | | | |
| --- | --- | --- | --- |
| Address 1 | | 50 S. Steele St. | |
| Address 2 | | Suite 250 | |
| City | | Denver | |
| Zip/Postal Code | | 80209 | |
| State | | Colorado | |
| Country | | United States | |

OUR TEAM
Spartan Construction Services has aligned itself with proven construction professionals as well as industry leading material manufacturers to ensure our customers receive the highest quality personnel and materials on their projects. 


SERVICES
General Contracting
Program, Planning, & Design
Tenant Finish
Remodeling & Reconstruction
Construction Documentation 
Construction Project Management 
Forensic Construction Analytics 
WHY US?

Spartan not only prides itself in delivering high quality construction projects and products on time and within budget. We also have a strong belief in building long lasting partnerships with our clients. We feel its the strength of our partnerships that set us apart from the rest of the industry. What kind of partnership can we build with you?
LET'S TALK
50 S.Steele St Suite 250, Denver, CO, United States
+1.7194256824
Info@SpatanColorado.com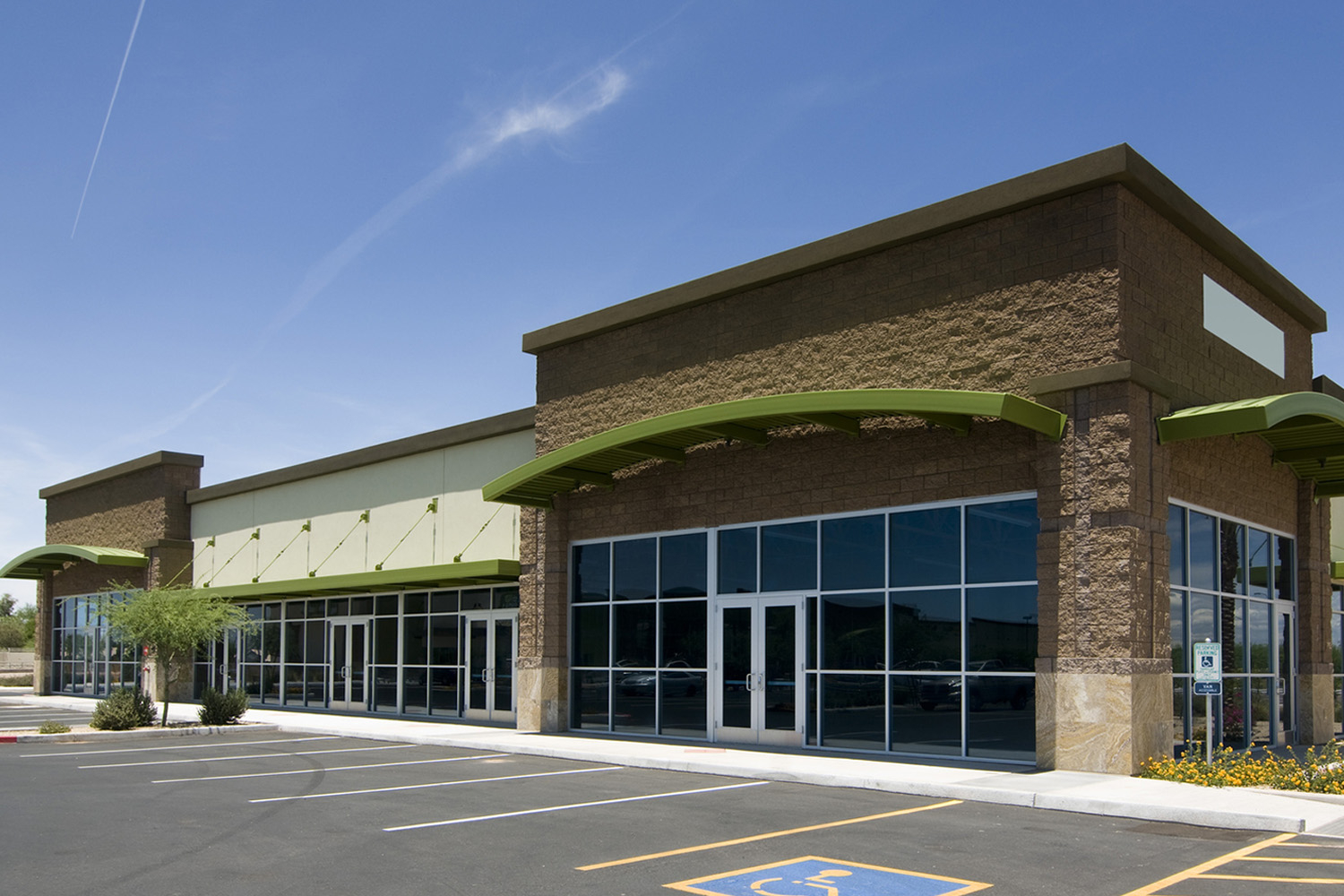 Spartan has the capabilities of performing Commercial, Institutional, and Multi-Family new construction projects. We utilize CODS (Collaborative Online Documentation System) to streamline all of the documentation, schedules, budgets, RFI's, and RFQ's and related construction and project documentation. The system allows or clients and their representatives to view important details and documentation related to the their specific or multiple projects in real time.  We believe clear and concise communication is the key to effective project management. The other key to success is the quality of the products and services provided. This is why we strive to deliver the highest levels of quality craftsmanship and products.

Due to our knowledge on building science and construction procedures we believe we deliver top notch services thru our remodeling division. We utilize specific procedures and sub-contractors that are proven to deliver high quality results. We understand the cost factors surrounding existing projects and the timelines as well as the dynamics of working in areas that people still occupy. We are sensitive to the environment and atmosphere surrounding occupied properties and reflect those needs in our safety and site plans.



JUSTIN DANIEL 
Project Manager and founder of Spartan construction Services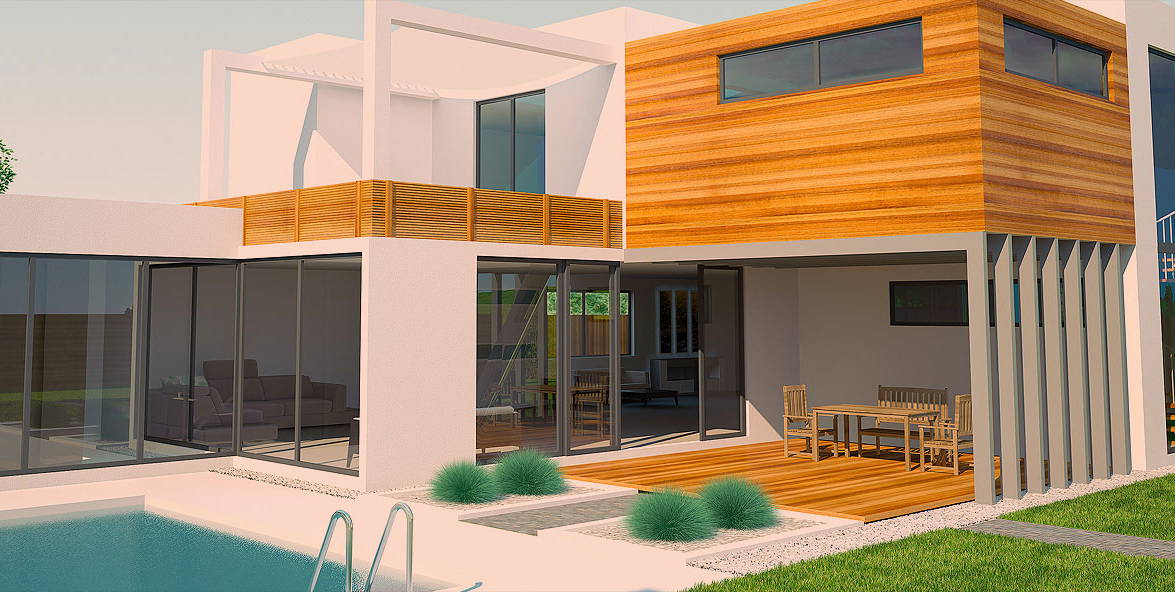 DUNS # 079774992
Cage Code: 7CJ42
Spartan Construction Services is a Native American Owned Small Business and Emerging Small Business that was started in 2014. Spartan is a full service construction company offering design/ build, general contracting, construction management service, Specialty contracting services, Building Envelope consulting, Forensic engineering, and most trade services (upon request). Spartan got its start in construction consulting/ forensic construction services and is currently expanding operation into construction production work.  We believe in building high quality products that our clients can rely on for years to come. We utilize CODS (Collaborative Online Documentation System) for all of our projects allowing customers to receive real time status reports, RFI's, RFQ's, budgets, schedules, and progress reports for their project.  We are committed to delivering the highest quality service and completing on time and within budget.


Please contact Justin Daniel for any government contracting opportunities and capability statements. 
NAICS Codes:
236115, 236116, 236118, 236210, 236220, 238110, 238160, 238310, 238320, 238390, 213112, 423850, 541350, 444190, 561210, 561790, 561990, 423390
Justin Daniel  
719-425-6824  
Justin@SpartanColorado.com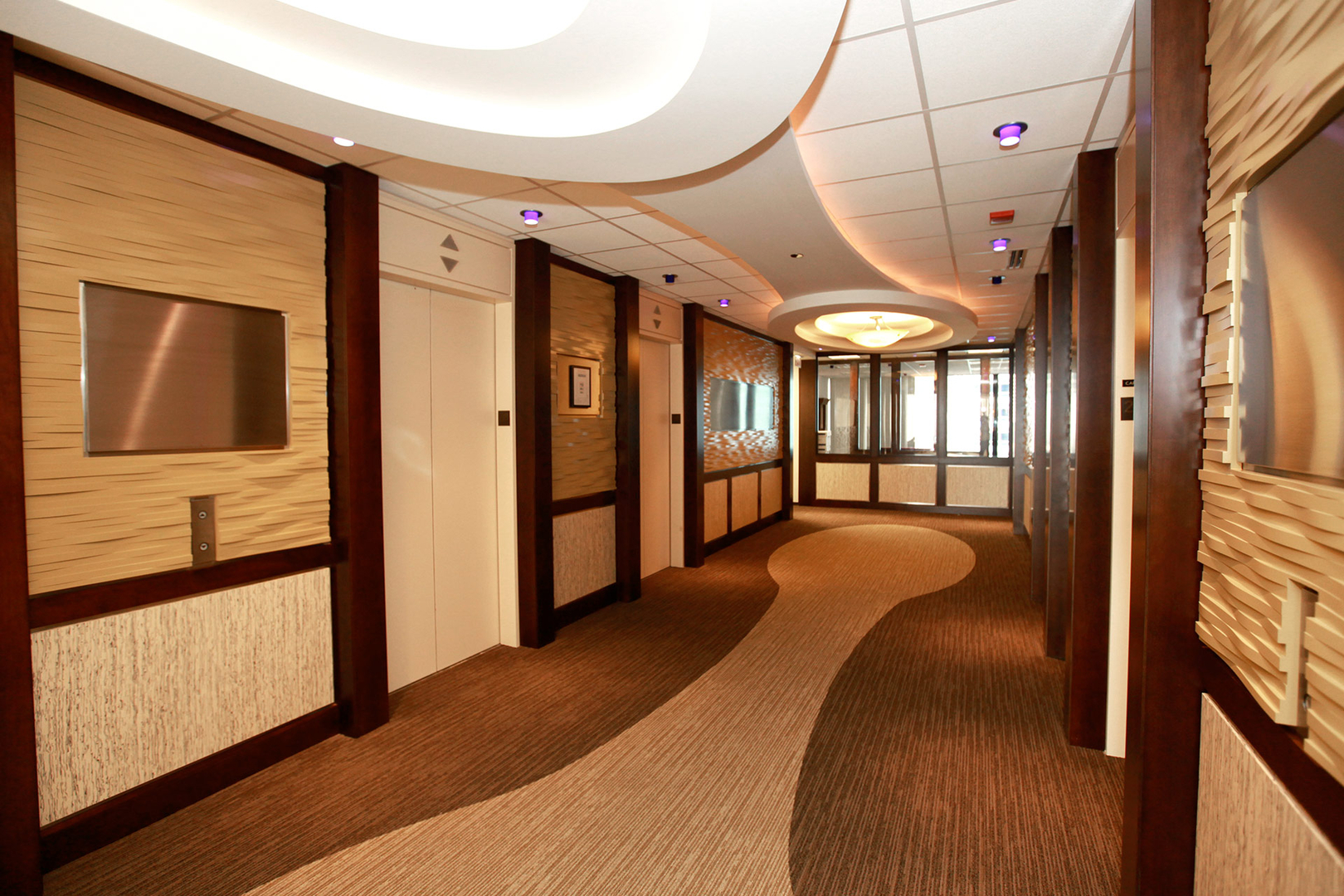 Discover: A property investigation begins with a visual inspection supported by available reference documentation, description of previous remedial action, historic documentation, and discussion with on-site personnel.

Analyze: Sometimes there is visible evidence of the root cause of issues building owners and managers experience. Often that is not the case. We pride ourselves in the expeditious analysis of physical plant conditions. This is accomplished using a variety of methods and equipment, including utilization trusted consulting engineers, architects, and legal staff.

Report: Concise and accurate reporting is critical in the diagnosis of the root cause of conditions to both document and educate Property Owners and HOAs, why they are occurring and how to properly address them. Often budgetary constraints are imposed. We offer innovative solutions including utilization of local resources and phased scheduling.

Plan: From the initial inspection through our tried and true DARPE approach, we consider and constantly strive to seek out the most appropriate and economical solutions for their varied client portfolio. Simple corrective action is often warranted, but complex conditions demand a more detailed and technical strategy. Our goal is to meet those challenges with real world approaches.

Execute: Whether deploying independent contractors, engaging familiar subcontractors, or utilizing Property Owners on-site resources, we provide consistent oversight and supervision ensuring client's issues progress from the initial uncertainty of the cause to only a memory of the issue. D-A-R-P-E by adhering to our branded five-step approach, our diverse clientele receive the benefit of understanding all issues relating to their specific matter. This approach empowers our clients with the information necessary to implement timely corrective action understanding the financial requirements and outcomes prior to execution.
Spartan Construction Services